The U.S. has a vast offshore wind energy resource that offers utilities many opportunities, yet there are hurdles that stand in the way of bringing these projects to life. Identifying viable export cable routes and cable landfall locations that satisfy strict environmental regulations and sensitive community issues are crucial. Before construction begins, many port facilities need substantial modifications to handle heavy loads from wind turbine foundations, towers, blades, and nacelles.
Haley & Aldrich partners with you and your team of experts to proactively address the environmental and geotechnical challenges that emerge during offshore wind project development and construction. Our goal is to prevent schedule delays so your project can proceed as quickly as possible. We do so by leveraging our local experience in order to find efficiencies and ultimately reduce permitting, licensing, engineering, and geotechnical obstacles.
We also recognize that the sooner collaboration with your project's stakeholders begins, the better. That's why we also work with you to support your communications with communities and regulators as early as possible.
Our offshore wind services:
Geotechnical investigation for cables and foundations
Groundwater and contamination assessment and remediation
Hazard assessment (earthquake and climatic risk)

Horizontal direction drilling/trenchless design

and connection monitoring for landfall and grid interconnection
Port and harbor geotechnical investigation and design
Environmental permitting and supporting studies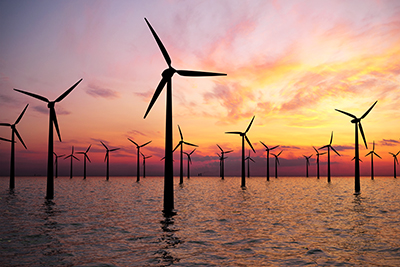 Haley & Aldrich has developed a partnership with the Norwegian Geotechnical Institute (NGI) to provide local expertise and capacity to support them in their offshore geotechnical service offerings.
Meet our team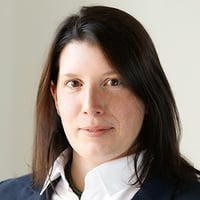 Carrie Layhee, P.E.
HDD/Trenchless Specialist
Haley & Aldrich
CLayhee@haleyaldrich.com
585.321.4251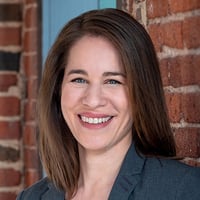 Wystan Carswell, P.E., Ph.D.
Geotechnical Specialist
Haley & Aldrich
WCarswell@haleyaldrich.com
617.886.7357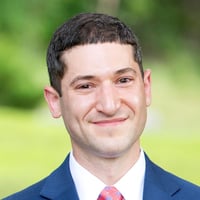 Lee Vanzler, P.E.
Senior Project Manager
Haley & Aldrich
LVanzler@haleyaldrich.com
617.886.7561