The U.S. has a vast offshore wind energy resource that holds so much promise for eastern seaboard states and utilities. Yet for all the promise, there are many hurdles that stand in the way of bringing these projects to life. Before construction begins, many types of port facilities need to be enhanced to accommodate the large cargo ships where turbines, towers, and cables are assembled, staged, and shipped.
And just as importantly, strict environmental regulations and sensitive community issues near your onshore interconnection project sites will require you to proactively establish positive relationships with communities and regulators. Unless you proactively identify and get ahead of these concerns, they have the potential to derail the success of your project.

That's where Haley & Aldrich comes in. As part of your team of experts, we can help you assess and proactively develop solutions to the environmental and geotechnical challenges that emerge throughout project development and construction. Our experience in the states where offshore wind project interconnections will occur helps you look forward, continually find efficiencies, and remove permitting, licensing, engineering, and geotechnical obstacles — ultimately preventing schedule delays so the project can proceed as quickly as possible.
Similarly, we also know that the earlier you begin collaborating with the stakeholders impacted by and involved in your project, the better the outcome. That's why we work with you to support your ongoing conversations with communities and regulators as early as possible in your project's development.
Our offshore wind interconnection consulting services:
Geotechnical investigation and piling/foundation design
Groundwater and contamination assessment and remediation
Hazard assessment (earthquake and climatic risk)
HDD/trenchless design and connection monitoring for landfall and grid interconnection
Port and harbor geotechnical investigation and design
Environmental permitting and supporting studies (wetlands, cultural, protected species, ecological mitigation, etc.)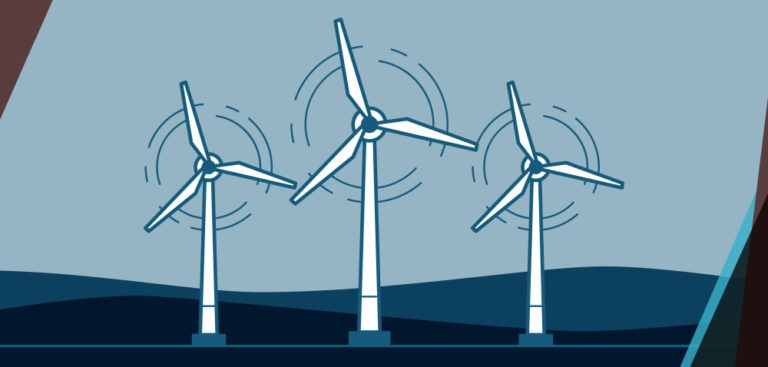 Haley & Aldrich has developed a partnership with the Norwegian Geotechnical Institute (NGI) to provide local expertise and capacity to support them in their offshore geotechnical service offerings including:
Ground model development

Instrumentation and monitoring

Offshore site representation and technical support

Soil structure interaction for offshore substation and turbine design

Third-party verification