The Haley & Aldrich Industrialized Construction Maturity Assessment
Guiding top companies to operational excellence
Industrialization holds the key to the fundamental shifts needed in construction: from buying one-off projects to buying sustainable productized buildings and from a disconnected design process to fully digital designs based on project data. 
Those possibilities point to an exciting future for everyone, from general contractors to MEP tradespeople to serial owners looking to drive innovation through their construction and supply chain partnerships. We all want a future in which we more efficiently harness our skills to seize the opportunities presented by a high — and growing — demand for infrastructure.
We're all tired of talking about labor shortages, the productivity gap, low adoption of technology, and our inability to achieve data-driven production. So how do we get to that better future? How do we start a transformation that encompasses every aspect of a business or project, especially if no one has yet fully figured out what "great" looks like?  
That's why Haley & Aldrich created the Industrialized Construction Maturity Assessment (ICMA): to help you understand your own "gap to great," see your desired future state, and chart a path to get there.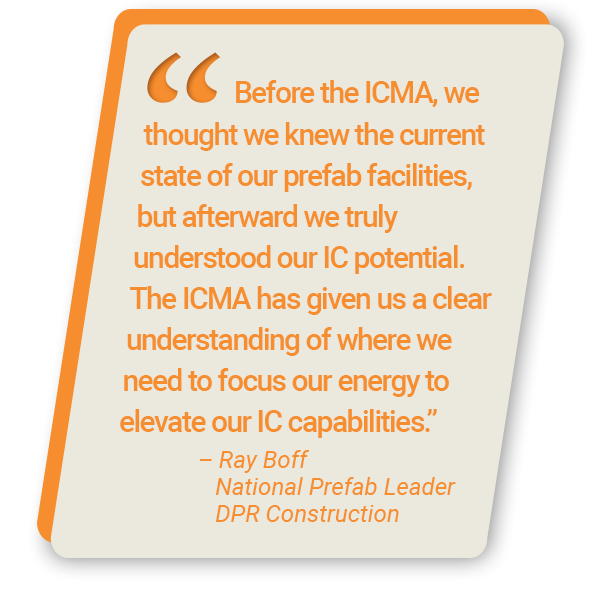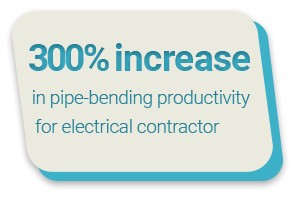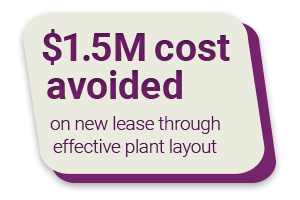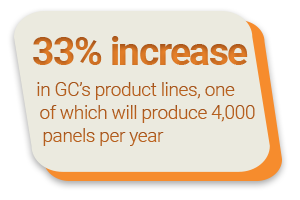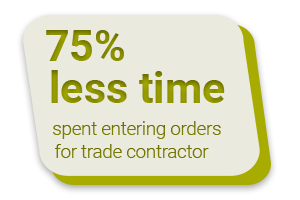 Why it works
Proven strategy: The ICMA tailors leading assessment models and Lean principles to construction's industrial revolution — so it rests on tested methods for optimizing products, production, and performance.

Real data: The ICMA delivers 70+ data points that give you a concrete understanding of your current IC maturity as well as how moving up in maturity can yield business results.

Enthusiasm for transformation: Beyond delivering an assessment and a score, our ICMA calls your organization to action.

Our experience: We bring a cross-industry viewpoint gained from scores of assessments and decades of industry experience.

Objectivity: Unlike a survey, our assessment is delivered by a team of independent assessors who shine a light on what you can't see.
Contact us to start your customized ICMA
Principal Consultant, Construction Manufacturing
Principal Consultant and Service Leader, Lean Consulting